Combining digital and print advertising never made more sense.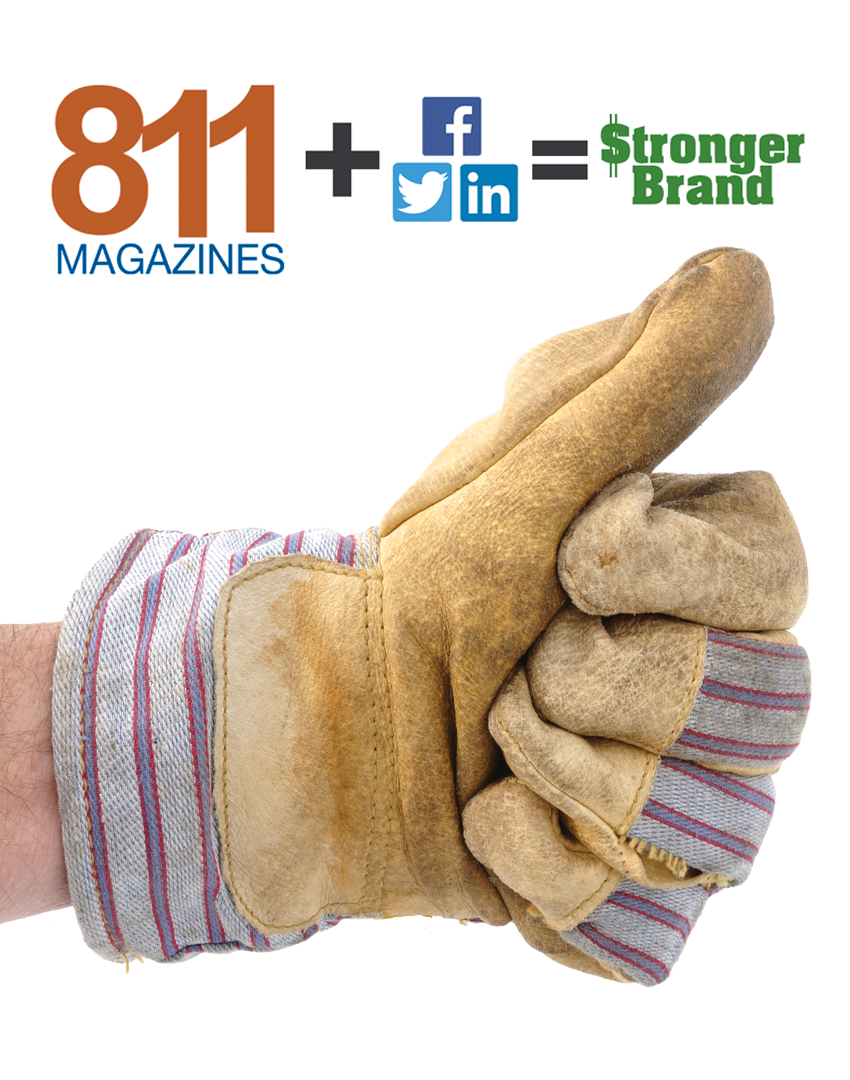 1. Place your brand in the right place at the right time, in front of the right audience.
2. With more companies taking their marketing efforts online, customers' and prospects' email inboxes are overflowing with unsolicited ads and non-worthy news, most of which is largely ignored.
3. Let our 811 Magazines team help you turn your space into a visual story, not just a one-line product pitch. If you have something to sell, show or say, we can provide you the space and vehicle to get noticed by your target audience. Put your message in the hands of the 811 Magazines team and let us introduce you to your next customer!
4. The alarming claims of the impending death of print media advertising are not only greatly exaggerated – they are dead wrong. Print media advertising isn't just hanging on, either.
5. Now that digital advertising has been around long enough to be evaluated, it's clear that the advantages of print media are many. But the best use of print advertising isn't when it's a substitute for other media. When print is combined with other advertising media, it shows its real strength. So, we conclude that print is not the exclusive answer, but then neither is digital. Statistics show that the inherent credibility of print ads transfer to digital when used in conjunction with print.
For more information about advertising:
Email Sales or call Freddie Shows (501) 472-0115.